Mario Negri Institute for Pharmacological ResearchInstitute, Italy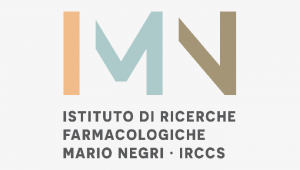 The Mario Negri Institute of Pharmacological Research IRCCS comprises 10 departments: 6 are locatedat the headquarters in Milan and 4 are in the headquarters in Bergamo and Ranica (BG). In addition to its experimental research, the institute carries out intensive clinical research that involves designing, coordinating and participating in numerous clinical trials and creating and managing disease registers.
Institute of Image-Guided Surgery of Strasbourg, France

The Institute invests in R&D to identify new therapeutic approaches using tools for image-guided minimally invasive surgery. The research strategy relies on the integration of multidisciplinary medical, scientific, and industrial skills within project teams.
Campus Bio-Medico University Hospital Foundation, Rome Italy
Campus Bio-Medico University Hospital Foundation is a not-for-profit institution. It pursues the aim of protecting and promoting the human person in the field of healthcare, training, scientific, research and innovation in the biomedical and health fields, both clinical and translational. We collaborate with the Operative Digestive Endoscopy Unit, to pursue the clinical study of the LASER OPTIMAL project. The clinical study aims at treating non-operable patients affected with pancreatic cancer, with optimized laser settings calculated with our patient-specific numerical model.
Technion-Israel Institute of Technology, Israel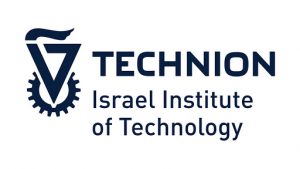 Technion – Israel Institute of Technology is a public research university in Haifa, Israel. Founded in 1912, Technion is the country's oldest university. The institute offers degrees in science and engineering, and related fields such as architecture, medicine, industrial management and education.

Established in 1988, ORT Braude College is a higher education institution located in the medium-sized town of Karmiel. ORT Braude College promotes equal opportunities in Israeli society through education and professional training and to increase productivity in Israeli industry, in general, and in traditional industry, in particular.
Nazarbayev University, Kazakhstan

Nazarbayev University (NU) is an autonomous research university in Nur-Sultan, the capital of Kazakhstan. Founded as a result of the initiative of the first President of Kazakhstan, Nursultan Nazarbayev in 2010 (June), it is an English-medium institution, with an international faculty and staff.

Beckman Research Institute, City of Hope, Duarte, California, US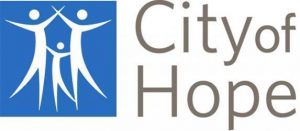 The researchers at City of Hope investigate the biology, biological chemistry, and pathology of cancer and diabetes. By identifying opportunities at the cellular and molecular level, they continue developing breakthrough approaches for predicting, preventing, diagnosing, treating and curing serious diseases.
The partner left the Consortium on 02.04.2020